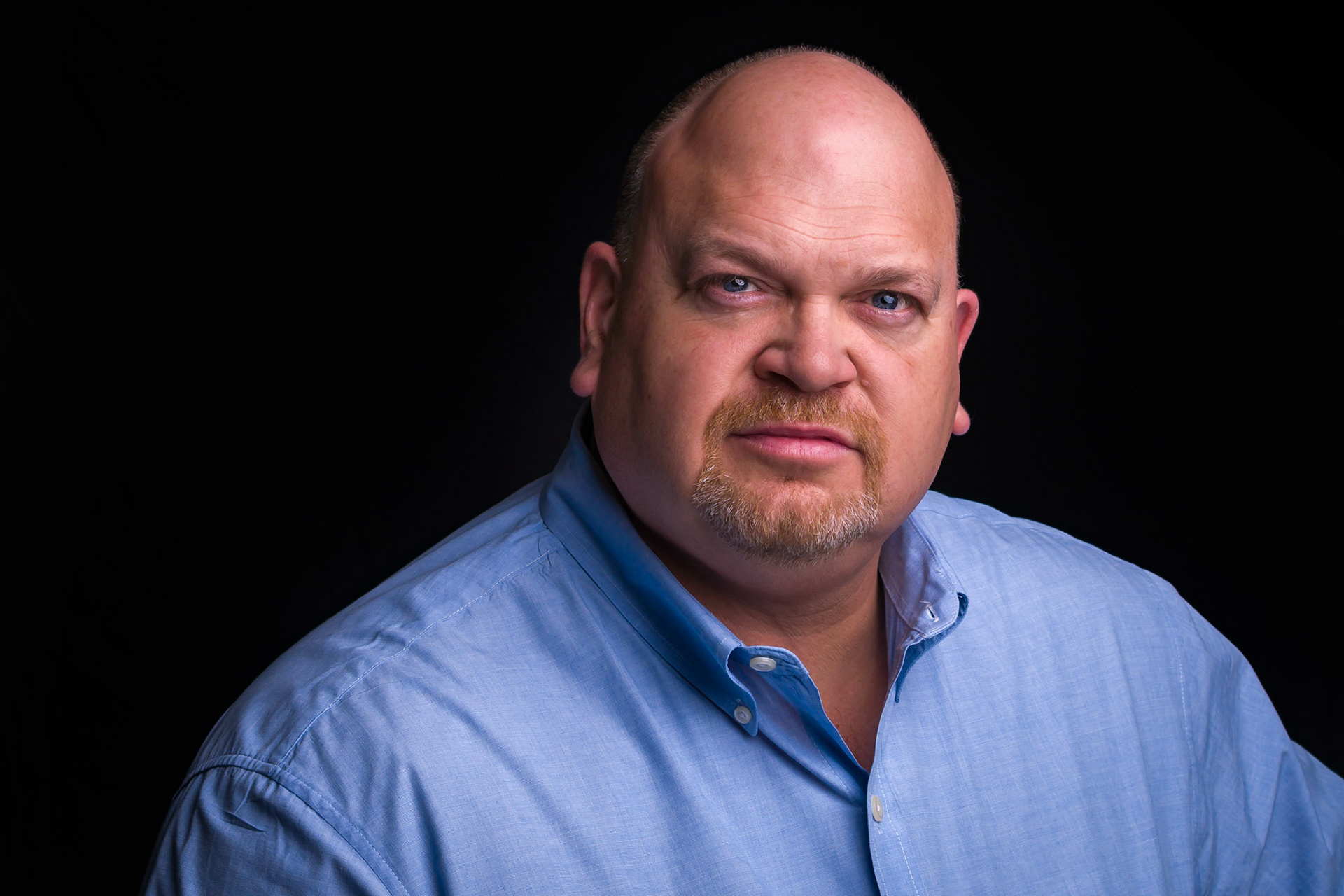 Kings Court Creative Photography has been a dream of mine since I was in Junior High School and bought my own Minolta point and shoot camera. 

I LOVE photography, and love making people and things look better.
I love the way it caresses and forms shapes and the way that trying to record something three dimensional on a two dimensional media can be so difficult.
Contact me by phone at: 701-238-0359
Email me at: kingscourtcreativephoto@yahoo.com